DIGITAL MARKETING STRATEGIST
IN KANNUR, KERALA
FREELANCE DIGITAL MARKETING STRATEGIST
IN KANNUR, KERALA
Digital Marketing Strategist 
I'm Anuraj T, a certified freelance Digital Marketing Strategist in Kannur , Kerala who focuses on promoting entrepreneurs to grow their businesses digitally. I provide digital marketing services like SEO
I have a Bachelor's in Commerce and completed my digital marketing course from ABC Academy under Calicut Digital Academy. I work with people having businesses and help them to reach a larger audience. I also assure you that I can bring a drastic change to your business dreams. If you are interested I can hold you.
Are you searching for a  Certified Digital Marketing Strategist in Kannur, Kerala or anywhere in India? Then you're looking for the right person. 
WHAT IS DIGITAL MARKETING?
Digital Marketing aka Online marketing is a method that uses digital platforms for promoting and selling products or services on the internet. It helps both large and small types of businesses to increase their sales by targeting specific audiences. Digital Marketing uses strategies like SEO, Content Marketing, Email Marketing, and SMM. Companies are adapting to online advertising at an increasing rate because internet marketing is cost-efficient and more flexible than traditional marketing. There is a lot of potential in internet marketing that we haven't even imagined. In the next few years, digital marketing will become even more powerful because the number of people who uses the internet is very high in numbers.
WHO IS A DIGITAL MARKETING STRATEGIST?
A Digital Marketing Strategist helps a business or company to promote their products or services on the internet. A freelance digital marketing strategist is a specialist with a wide range of skills in web development, content marketing, google ads, and (SEO) search engine optimization. A digital marketing strategist's role is to oversee all social media accounts of the company and should manage inbound marketing plans. Additionally, he assists with the company's online marketing strategies to boost sales and services. Moreover, a digital marketing strategist should be a marketing consultant as well.
* COST EFFICIENT
* TARGETED AUDIENCE
* FLEXIBILITY
* TIME-SAVING
* TRACK PERFORMANCE
* MULTIPLE STRATEGIES
* UNDERSTANDS THE LATEST TRENDS
* RELIABILITY AND ACCOUNTABILITY
* STAY UPDATED ABOUT TOOLS
* GET ADVANCED INSIGHTS
* EXPERTISE IN VARIOUS STRATEGIES
* GUARANTEED RESULT
* ENHANCE THE VISIBILITY OF ONLINE ASSETS
* MAKE YOUR BRAND TRUSTWORTHY
Search Engine Marketing
SEM Search Engine Marketing is a method of using paid Ads to rank on the (SERP) page. You can make your ads appear only to targeted customers who are searching using keywords related to your products or services. In comparison to SEO, SEM takes less time to see results.
Search Engine Optimization
SEO Search Engine Optimization is a strategy to rank your website on the top of the search engine result page. This is an organic method of ranking a website. SEO is a long-term process, so we cannot see results immediately.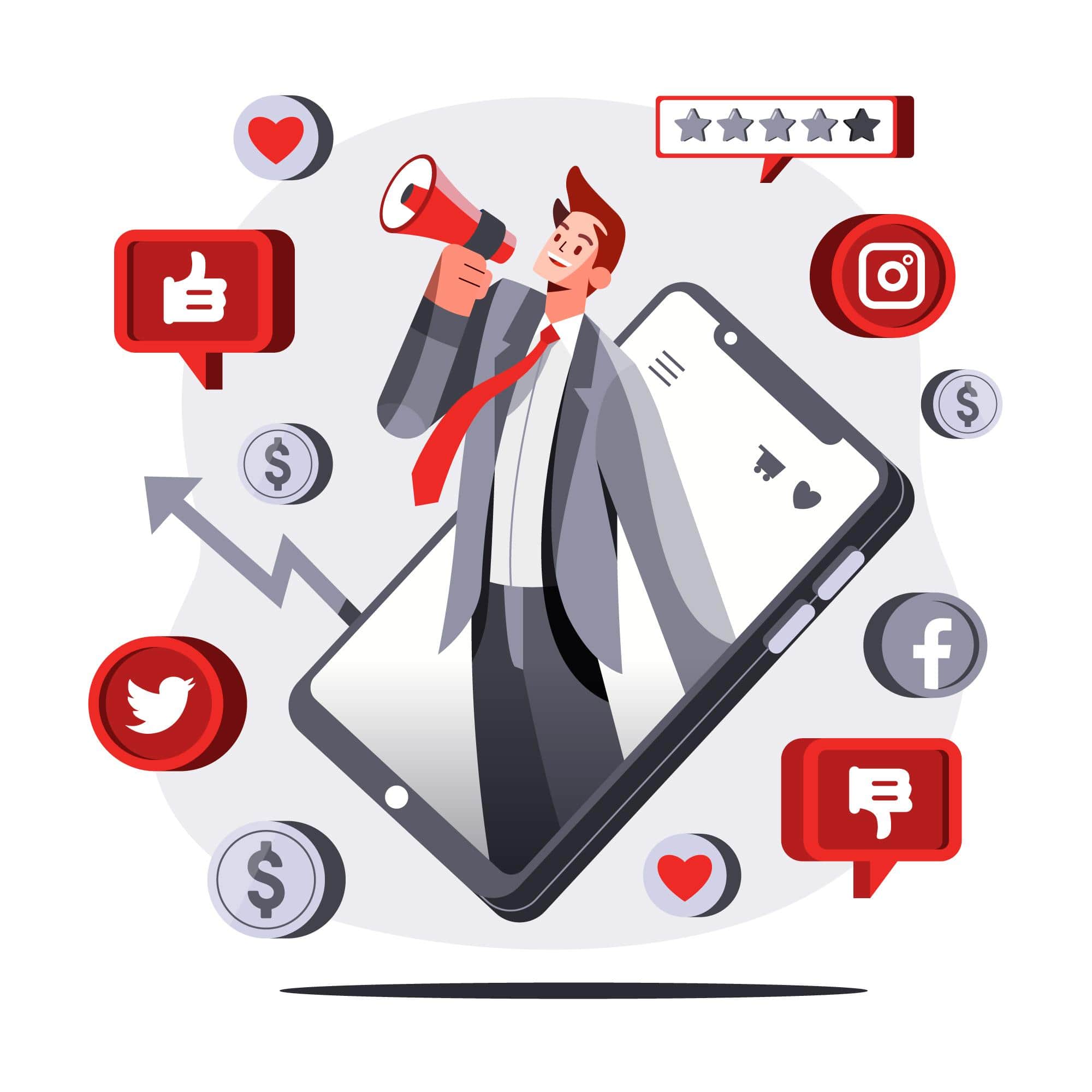 Social Media Marketing
Social media marketing is a method that promotes your business through social media platforms. Social media marketing helps in brand awareness and it helps to build a relationship with customers. The power of social media marketing is also its ability to reach a targeted audience.
Web Development
Web Development is the first and foremost step of a digital marketing. Every business should have a website because almost 80% of the customers will conduct online research before buying a product. Without a website it would be difficult for the customers to conduct such researches.
Content Marketing
Content marketing helps to attract new customers to buy your products. To use content marketing effectively you should provide valuable and attractive content. Content marketing has a great potential to attract people and gain traffic for a website.
Email Marketing
Email marketing is the most direct way used by digital marketers to connect with existing and new customers. Email Marketing is also helpful in getting in touch with customers and maintaining a relationship with them. Email marketing campaigns are used to promote offers, new product releases, etc.
THE WORKING PROCESS OF A DIGITAL MARKETING STRATEGIST
Analysing

The first step is to analyze all the available reports and data.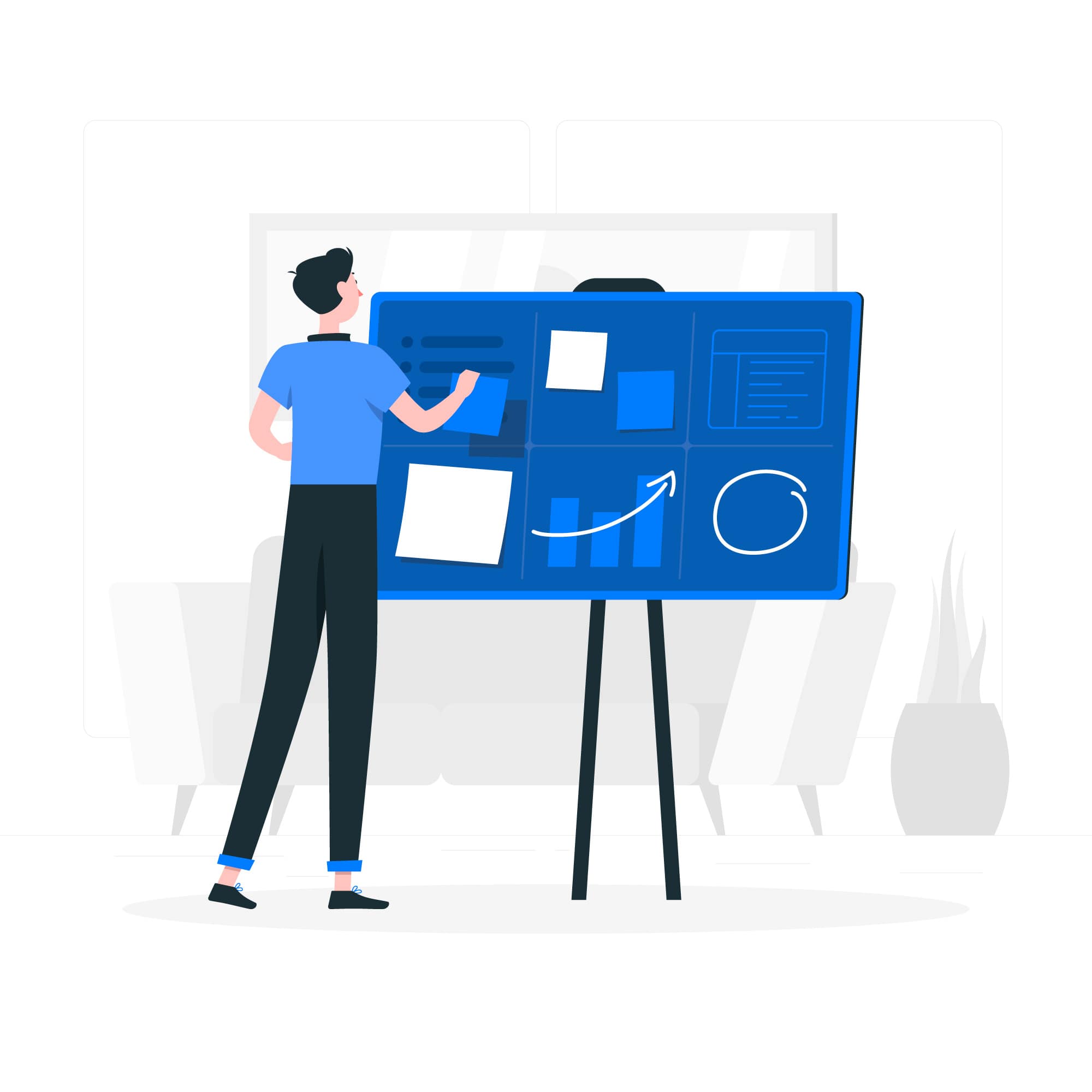 Researching
The second step is to research collective data and information.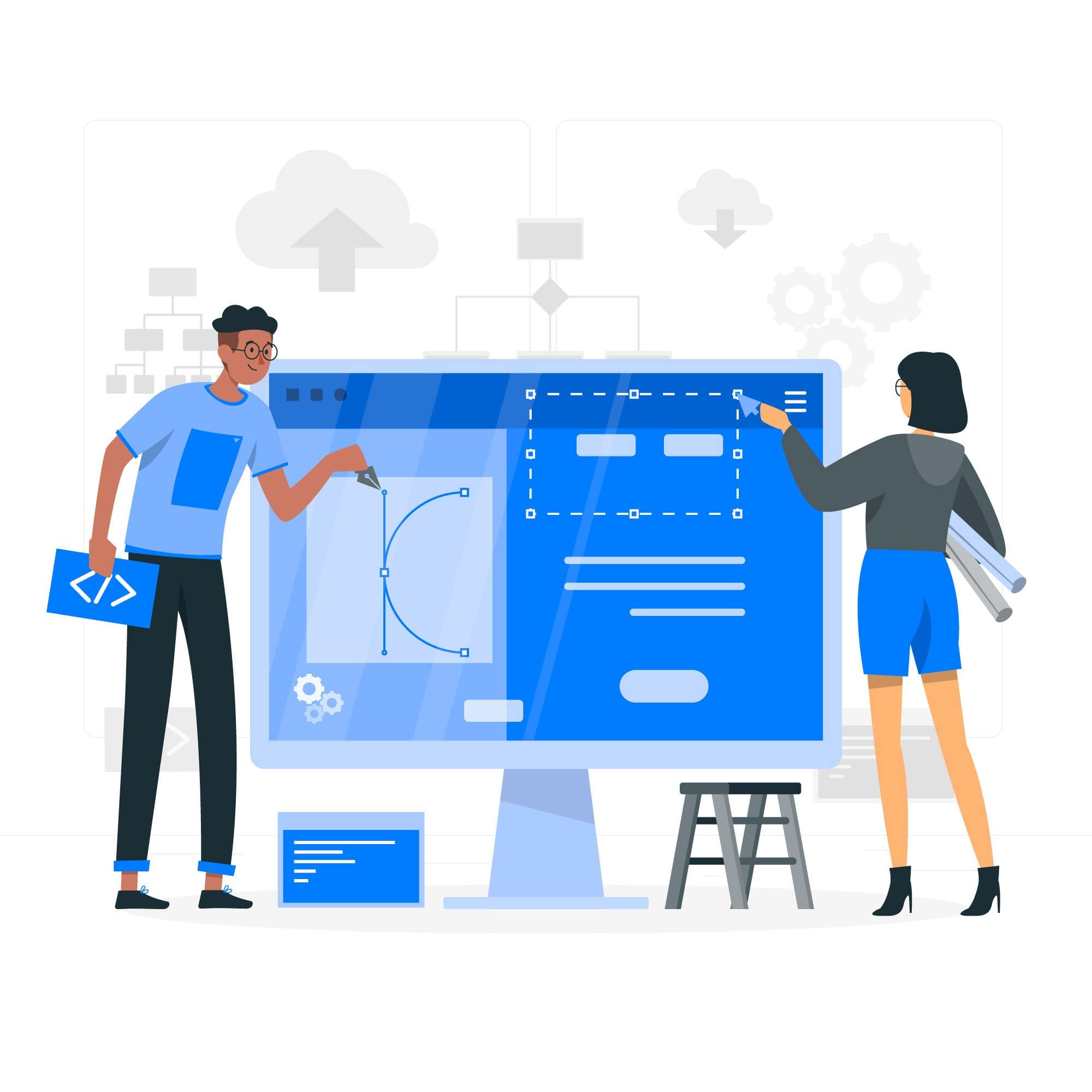 Planning
In this stage, we should make a specific plan to implement in our work.
Designing
As a next step, we should make a creative design of our ideas.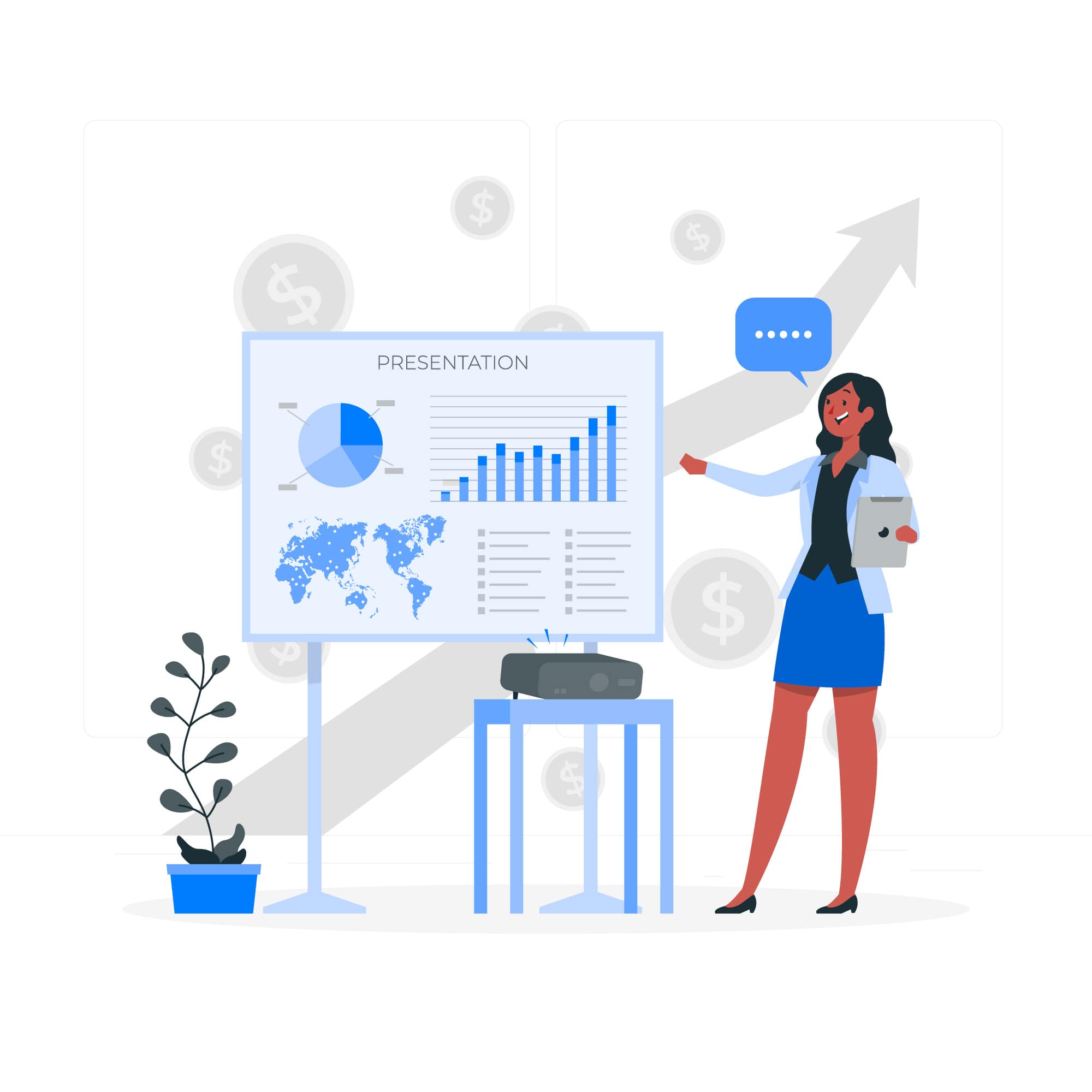 Testing
Our ideas and tactics are now ready for testing.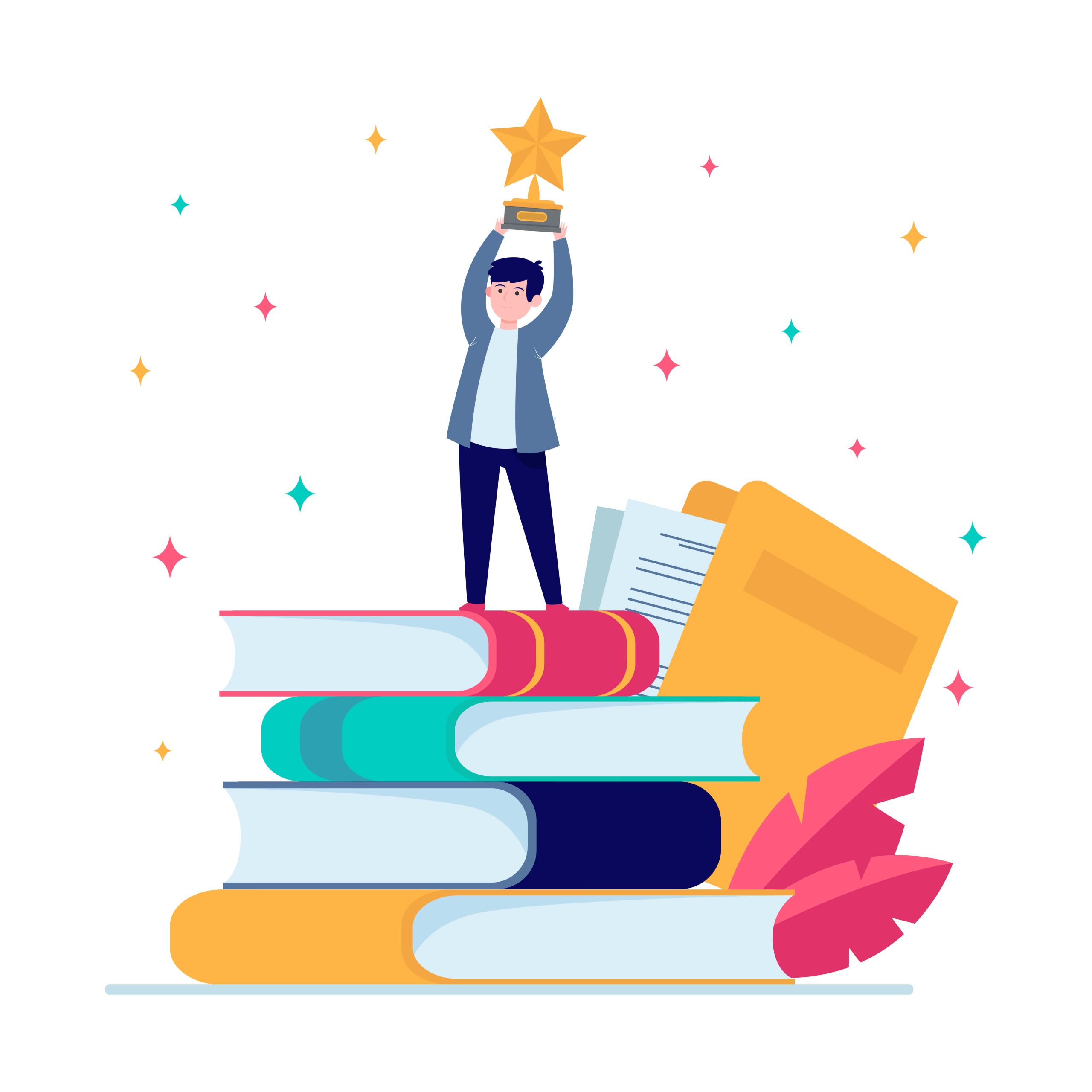 Result
Finally, it's the stage where we see the results.
Are you looking for a Freelance Digital Marketing Strategist? Feel free to get in touch with me.